Welcome
The Thematic Materials Network and the Mexican Composite Materials Association makes an attentive invitation to the International Exhibition of Composite Materials 2018, this event will take place on September 20 and 21, 2018 at the Autonomous Metropolitan University, Azcapotzalco unit in Mexico City.
It will have the participation of the American Composites Manufacturers Association (ACMA) and leading companies in the field such as Poliformas, imate, AOC, 3M, Tamuse Systems, Why Composites discussing relevant topics for researchers and / or specialists in composite materials.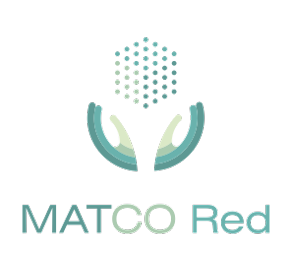 Purpose of the MATCO EXPO 2018
An exchange of knowledge and debate on technological and scientific research will be promoted by industrial and academic experts, with the aim to conjugate efforts and capabilities to generate products and processes that can improve the technology of composite materials.